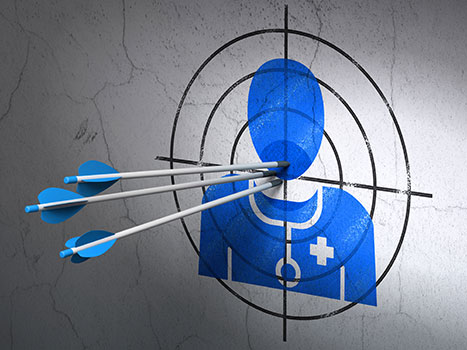 By Aris Medical Solutions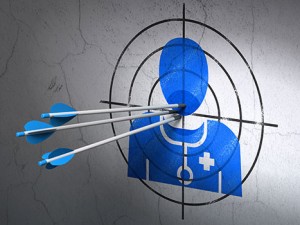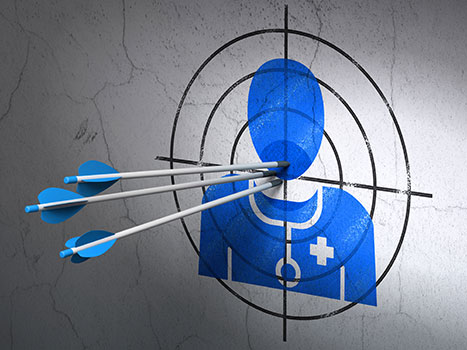 Many organizations have the attitude that they are too small to be a target for a data breach. Just because you don't hear about small and medium sized practices being targeted doesn't mean it is not happening.
Most medical practices are busy treating patients and are not aware of the severity behind this type of threat. Since small and even medium sized practices do not have the infrastructure in place to protect their data, they are a larger target than think. Data breaches can go undetected for months, if not years since they are not watching for it. For instance, if a Pediatric Practice is hacked, those social security numbers can be used for years before it will be discovered.
Many business associates are also targeted because they have access to medical records in different manner. Again, small and midsized organizations that do not have appropriate safeguards in place can wreak havoc in a medical environment. So what can you do?
First of all, conduct a Security Risk Analysis to understand what are your vulnerabilities. This is critical in order to mitigate risks.
Next, have a network security audit performed. Even if you access your data in the cloud and not through an onsite server, you can still be hacked.
Invest in monitoring your network. Know who is accessing your data.
TRAINING IS A MUST! Your employees can be your best asset or your largest liability.
Not only is this required under HIPAA, it is considered best practice in protecting patient data.
Contact Aris Medical Solutions at 877.659.2467 or click here to find out how we can protect your organization.
"Protecting Organizations through Partnership, Education, and Support"