Aris offers a full range of HIPAA Compliance Services:
By partnering with Aris Medical Solutions you will automatically receive our Security Updates straight to your inbox, keeping you informed of potential risks, giving you time to put a plan in place.
During an

Audit

is not the time to find out that your compliance efforts are not as robust as they could be.
Aris Medical Solution's Security Risk Analysis is a comprehensive questionnaire designed to show where your vulnerabilities lie…Crafted from experience, it asks the right questions to pinpoint where your Protected Health Information is stored and more importantly…is it safe?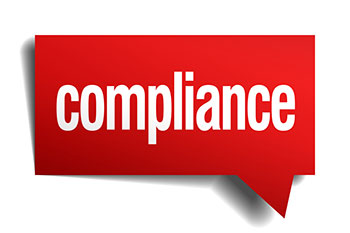 Building your

Risk Management Plan
What makes up a Risk Management Plan?