About Us


Risk Management designed from experience
Our HIPAA Keeper™ plans offer HIPAA Security Risk Analyses and Policies, Procedures, Documentation and Training. We Offer Affordable HIPAA Compliance Monthly Plans to fit your budget.
Simplifying HIPAA through Automation, Education, & Support
Who We Are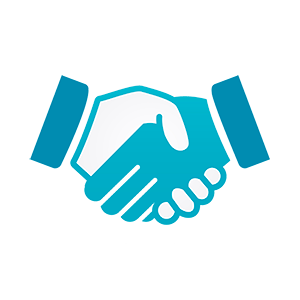 Aris Medical Solutions is a nationwide leader in protecting patient data by providing significant solutions for securing personal information. We provide expert information and quality services in the area of HIPAA compliance. We also have the ability to test our solutions, giving you peace of mind prior to your next audit. We want to build a long term relationship with our clients and are always searching for new and innovative ways to better serve them. We believe that gaining the trust and respect of our clients only comes from faithfully carrying out the services we offer. We will share security updates as we find them, keeping your practice and business associates informed with ample time to put into place a strategy to remain compliant.
Our goal is to enhance and strengthen the medical community by offering significant and expert advice in the area of HIPAA compliance. Positioning our clients for future growth and security by implementing Policies, Procedures, and Plans that protect personal health information and mitigate vulnerabilities.
When you partner with Aris Medical Solutions we will educate you on the following:
Policies and Procedures
Workforce Security
Audit Logs
Workforce Clearance
Access Authorization
Device and Media Controls
Security Incident Procedures
Business Associate
Workstation Use
Device and Media Controls
Emergency Mode Operation Plan
Malicious software
Encryption and Decryption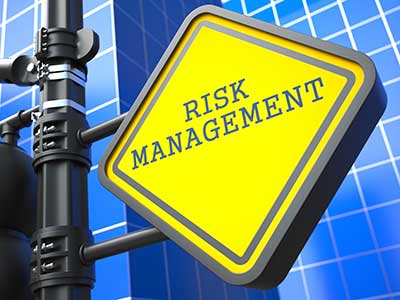 Whether you have already gone through the HIPAA compliance process or you are just starting out, we're here to help.
Aris protects their clients through Automation, Education, and Support