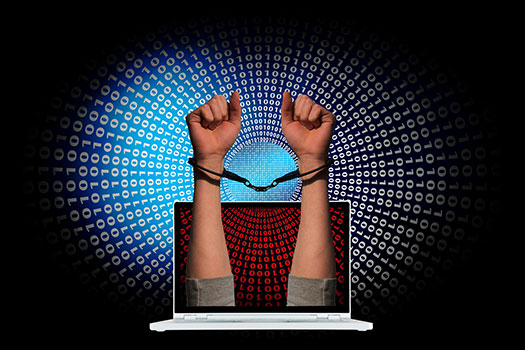 By: Aris Medical Solutions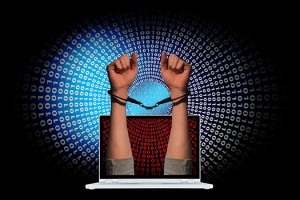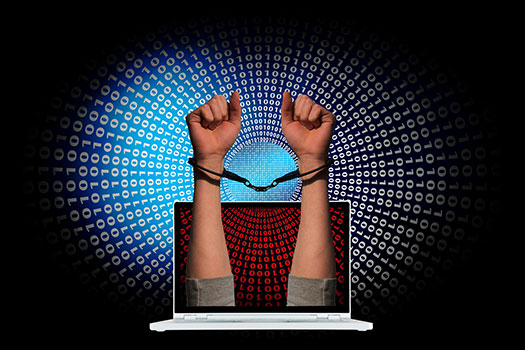 We all hope that we do not fall victim to ransomware, but we need to do more than just hope. All businesses, especially healthcare must have a contingency plan that includes data recovery in the event their systems are encrypted. If you have a backup that is NOT connected to your network, your downtime will be minimal. Keep in mind, you may need to go through the breach notification process based on your state and federal HIPAA law.
A Michigan ENT and Hearing practice refused to pay $6,500 in ransom and the hackers wiped their systems. With no chance of recovering this data, they chose to close the practice.
Most recently, a California Medical Practice was unable to recover their data after ransomware encrypted their systems including their backups. As a result, they will close their practice December 17, 2019.
I could keep adding to the list, but I would rather educate you on how to avoid this!
Best practice is of course to PREVENT ransomware in the first place. This starts with a solid network security program and education for your workforce. Most malware is introduced by an unsuspecting employee. Truly, one click of a mouse can cause a tumbling effect leading to the loss of your business. I know that sounds a bit dramatic, but most small to medium sized organizations that suffer a data breach do not survive.
Healthcare is a major target, in fact, 71% of ransomware attacks are towards small to medium sized practices since they do not have adequate network security in place.
Your first line of defense is an enterprise version firewall device. This means, do not purchase one that has parental controls!
Second, have a network security specialist set up your firewall and set custom security controls. It is fairly simple to set up a "network", but it takes someone who truly understands network security to secure your network. This includes computers, servers, access points, etc.
Depending on the size of your organization, you may need to set up an onsite server as a domain controller. Once this is in place, all users are authenticated through the domain. Security permissions can be set all at once and can't be changed by the users.
Phishing education for all employees including providers, and management. Business email addresses are targeted typically between Tuesday and Thursday according to the analysis from Barracuda. Phishing emails impersonate a trusted entity, they try to get the recipients to click on the links or attachments, share account credentials, and typically have some sort of urgency associated with the email. These emails often bypass traditional email security since they originate from reputable senders.
Ensuring you have business associate agreements in place before releasing any PHI. This will protect you from fines and penalties in the event they have a data breach. It is advisable to carry cyber-liability insurance. If your business associate causes a data breach, it will still be your responsibility to go through the breach notification process. Best practice is to require your business associate to carry cyber liability as well.
Physical security is often overlooked when we talk about data security. Portable devices need to be secured when left unattended. Printers and fax machines should not be located where they can be accessed by an unauthorized person. Servers should be in a locked room or cabinet. Computers should not be located near exits. Keeping an up to date inventory list and reviewing it regularly is critical in knowing if anything is missing. Lastly, a security system that has cameras and access logs is recommended.
Organizations that have well defined policies and procedures are less likely to have a data breach. Employees are educated on what they can and cannot do with business equipment. Knowing what to do in the event of a security incident can actually STOP a data breach from becoming a major breach. Plus, most large fines are because the organization did NOT have a policy or plan in place. Just make sure you have read and dated them!
Remember HIPAA is not a once and done process, as technology changes and employees come and go, you need to keep track and update accordingly. Use your Risk Management Plan to track your progress! Let us know if you need any help with implementation.
If you would like more information, contact us at 877.659.2467 or complete the contact us form.
"Simplifying HIPAA through Partnership, Education, and Support"