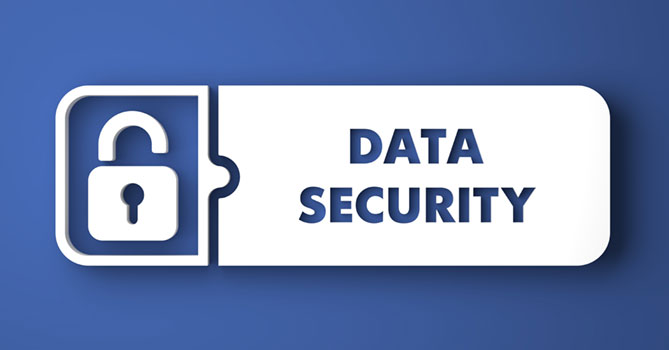 By Aris Medical Solutions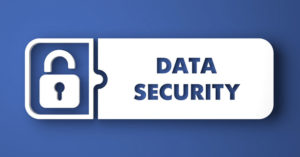 With all of the large data breaches making the news many smaller organizations think why bother. If the large companies can't keep their data save, there is no way I can. Keep in mind, large organizations are a huge target and their data is sought after on a grander scale. Smaller companies are targets too, because their data is easier to capture. Smaller organizations typically do not have a qualified IT person or company that oversees their network. Unsuspecting employees are usually how the data is compromised because they have not been properly trained.
Here are some helpful hints how you can protect your data:
Conduct a thorough risk analysis. Know where your data is and how it is accessed.
Create a risk management plan to demonstrate your efforts in compliance.
Conduct a network security audit to ensure your computers/network do not have any open vulnerabilities. This is more than just a scan of your network.
Create a full set of privacy and security policies and procedures so employees understand patient's rights and how to protect their data.
Employee education. This is more than just once a year HIPAA training. This should be included in your monthly/quarterly meetings. Monthly emails can be sent to the staff as reminders of how important their vigilance is needed.
Patient data is valuable on the dark web and it is up to us to protect the data. One breach can destroy your organization unless you have a lot of money for reputation management. So when you are thinking about how much all of this "prevention" is going to cost, it will cost so much more if you ignore this need.
For the current breaches under investigation click below:
https://ocrportal.hhs.gov/ocr/breach/breach_report.jsf
You can also view archived investigations that have been resolved or that are older than 24 months on the same website.
For more information on how Aris Medical Solutions can help your organization with HIPAA Compliance and Protecting your Data call 877.659.2467 or click here to contact us.
"Protecting Organizations through Partnership, Education, and Support"