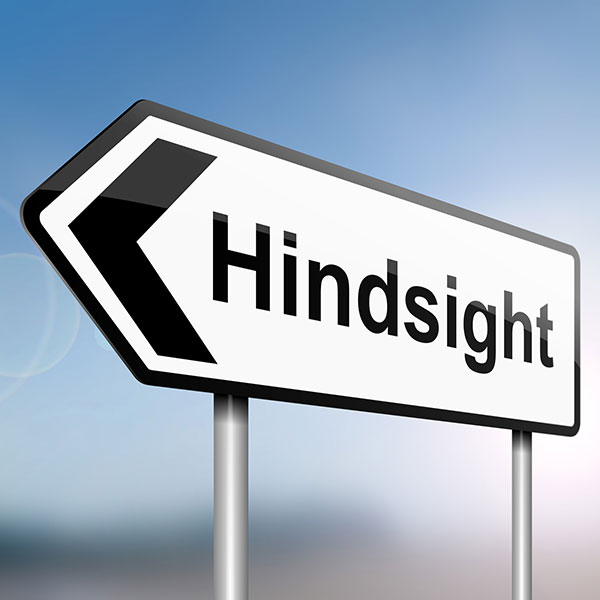 By Suze Shaffer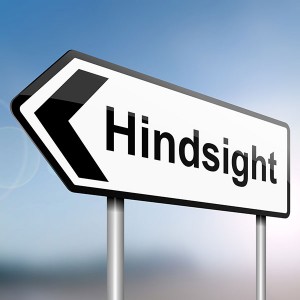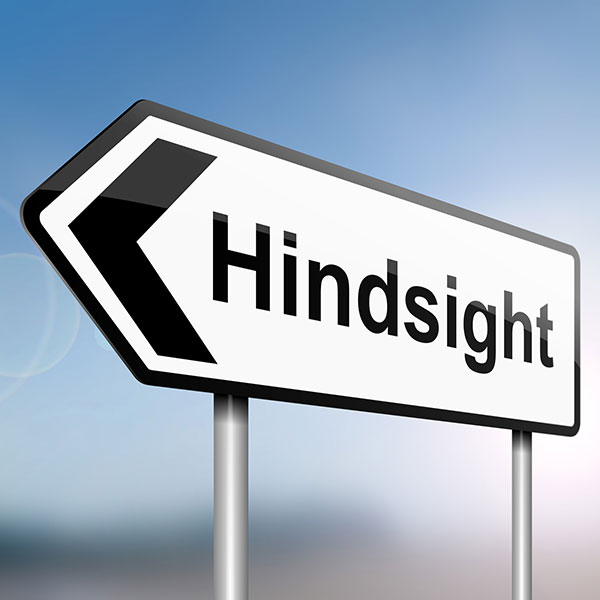 January 15, 2020
Hindsight is always 2020, as we begin this new year, let's try to make that a current sight!
By now, those of you who have been using Windows 7 computers and 2008 Servers have been getting notifications that the end of life was coming. Time is here. January 14, 2020, Microsoft no longer will be supporting these operating systems. What this means is they will no longer send out security updates. Each time a security update is issued, it is because someone has found a vulnerability that could be exploited. This is why hackers lay in wait for unsuspecting people to ignore this. Of course, it is doubtful that you will get hit on January 15, but the chance is there and will increase with each passing day. If you are hacked and this causes a data breach, you WILL be fined for using outdated software. At the conference in October, the OCR specifically discussed this.
All 50 states have their own set of privacy laws to protect their residents. In Healthcare we have to adhere to HIPAA, the Federal law, but also must follow state law when it is more stringent. Sometimes, this means flipping back and forth and it becomes very confusing. The good news is that lawmakers are trying to come up with a Federal privacy law to help stop the confusion. Although they haven't come up with a firm plan yet, they are working on it. This is partly due to the GDPR (General Data Protection Regulation) being enforceable in the United States. Some people view this a cost guzzling law, but we are all consumers and we should have the right to know who is collecting our data, how they are storing our information, and if they are selling our information. Hopefully, our Federal lawmakers will come up with a law that will allow consumers to opt out if we don't want our information sold. In healthcare, our information may be sold by EHRs and other healthcare companies, when it is de-identified. Medical practitioners are required to obtain a patient's authorization before they share patient information. Other businesses should be required to do the same and be fined for selling our personal information if we do not permit the disclosure.
To learn more on what is being discussed in legislation , click here:
https://cdt.org/collections/federal-privacy-legislation/
If you would like to learn more about the legislative proposal, click here:
https://cdt.org/insights/statement-of-michelle-richardson-examining-legislative-proposals-to-protect-consumer-data-privacy/
In June 2018 California passed a consumer privacy law, AB 375, that may be more stringent than the GDPR. The California Consumer Privacy Act (CCPA) went into law January 1, 2020. Although the law isn't as stringent as the GDPR on timeline notifications, it does have some very tight restrictions that go even further. Any company that have at least $25 million in annual revenue and serves California residents must comply with the law. Also, companies of any size that have personal data on at least 50,000 people or that collect more than half of their revenues from the sale of personal data fall under this law. Companies don't have to be based in California to fall under the law. They don't even have to be based in the United States.
We believe more states will follow California unless we can agree on a Federal law to help all consumers. Most of us are patients at a medical facility somewhere, and we are ALL consumers everywhere! By enacting a Federal privacy law, this is a good thing, not a bad!
Happy New Year and praying for good things to come!
If you would like more information, contact us at 877.659.2467 or complete the contact us form.
"Simplifying HIPAA through Partnership, Education, and Support"