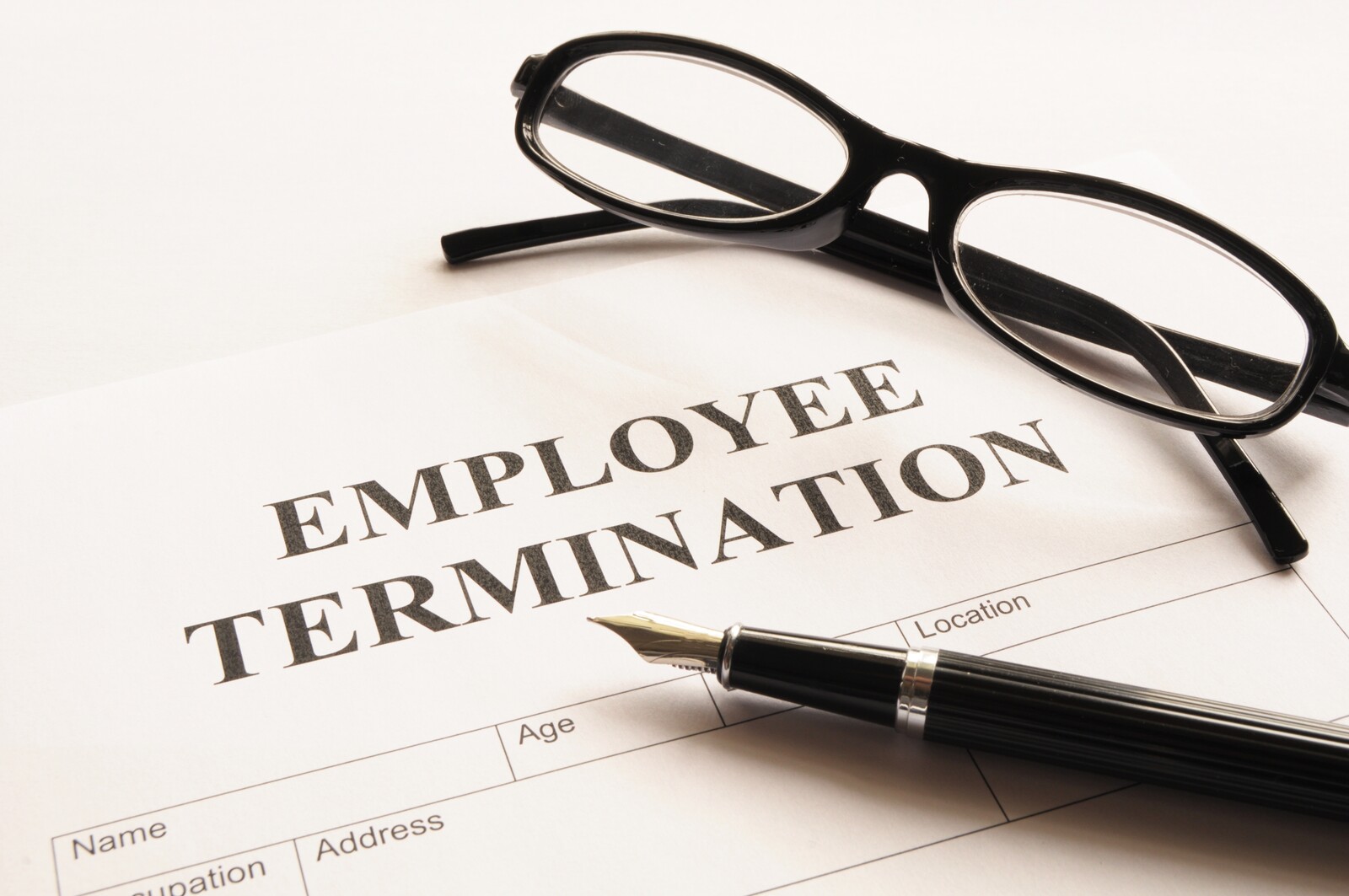 We have been asked this several times, so we decided to write a notification about this subject.
When it is time to terminate an employee, it is never easy. Whether they are a short- or long-term employee, it can be difficult. Sadly, if you make a mistake you can end up with a complaint filed against you. These types of complaints can range from the wage and labor board, discrimination, or simply wrongful termination. This does not typically involve the Office for Civil Rights. However, if a disgruntled employee contacts the OCR to complain about ANOTHER issue, this could open the door for an OCR investigation. Best practice is to make sure you have proper HR policies in place alongside your HIPAA policies and procedures. Having an Employee Confidentiality Agreement is a good start to ensure your employees understand the requirements under HIPAA (which is included in our HIPAA Keeper™).
Now let's talk about your employee manual. This is a must have for all organizations, small and large. This manual should have clear and concise guidelines so that employees understand the conditions of their employment and benefits they are entitled to. This should also include the hiring process and the termination of employment.
Here are some key areas that should be included in your employee manual:
Work eligibility – OIG exclusion requirements – Background checks (Random)
Employee classification- fulltime/ part time
Exempt and non-exempt definition
Hours of work including flextime
Lunch and rest breaks
Overtime
Vacation – Sick – General paid time off (bereavement, jury duty, military, etc.)
Payday – Payroll deductions- Wage garnishments
Expense reimbursements
Advances
Employee benefits – Health Insurance – Workers' Compensation – Etc.
Employee conduct – Attendance – Punctuality – Personal grooming
Employee sanctions – Insubordination – Termination
Personnel records
Use of company property – Internet use – Email – Etc.
Patient and employee privacy
Drug and alcohol use testing
There are other areas that should be included. These are just what comes to mind at first. If you do not have a complete employee handbook, contact us and we may be able to recommend a company that can help you.
As with HIPAA, employee documentation is VERY important!
If you are using our HIPAA Keeper™ 7-step system, you are well ahead of many other practices with HIPAA documentation. If you are not using our system, Click here to find out more how our online HIPAA Keeper™ can help your organization with HIPAA Compliance.
Or to schedule a demo click the contact us tab and scroll down.
"Simplifying HIPAA through Automation, Education, and Support"