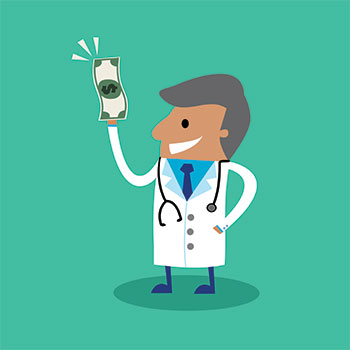 By Aris Medical Solutions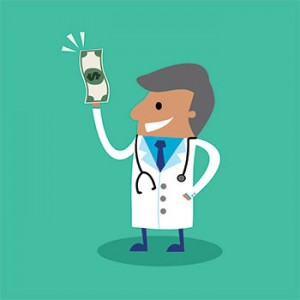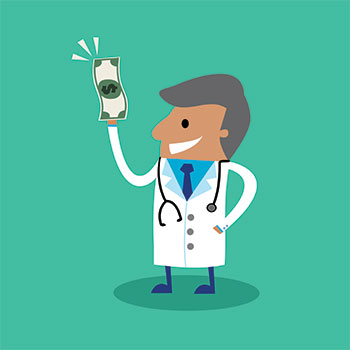 The Office for Civil Rights (OCR) announced the clarification in the Fact Sheet they released earlier this year. The maximum amount that can be charged for patients that request a copy of their Protected Health Information (PHI) under the right of access is not $6.50. Rather, charging a flat fee not to exceed $6.50 is an option available to those entities that do not want to go through the process of calculating the actual or average costs for requests for electronic copies of PHI maintained electronically. Entities may choose the fee calculation method that is most appropriate for their circumstances, of course within the boundaries of what is permissible under the Privacy Rule.
The new FAQ may be found at: New Clarification – Up to $6.50 Flat Rate Option. Additional information regarding permissible fees and other aspects of the individual right of access may be found at: http://www.hhs.gov/hipaa/for-professionals/privacy/guidance/access/index.html
Contact Aris Medical Solutions at 877.659.2467 or click here to find out how we can protect your organization.
"Protecting Organizations through Partnership, Education, and Support"