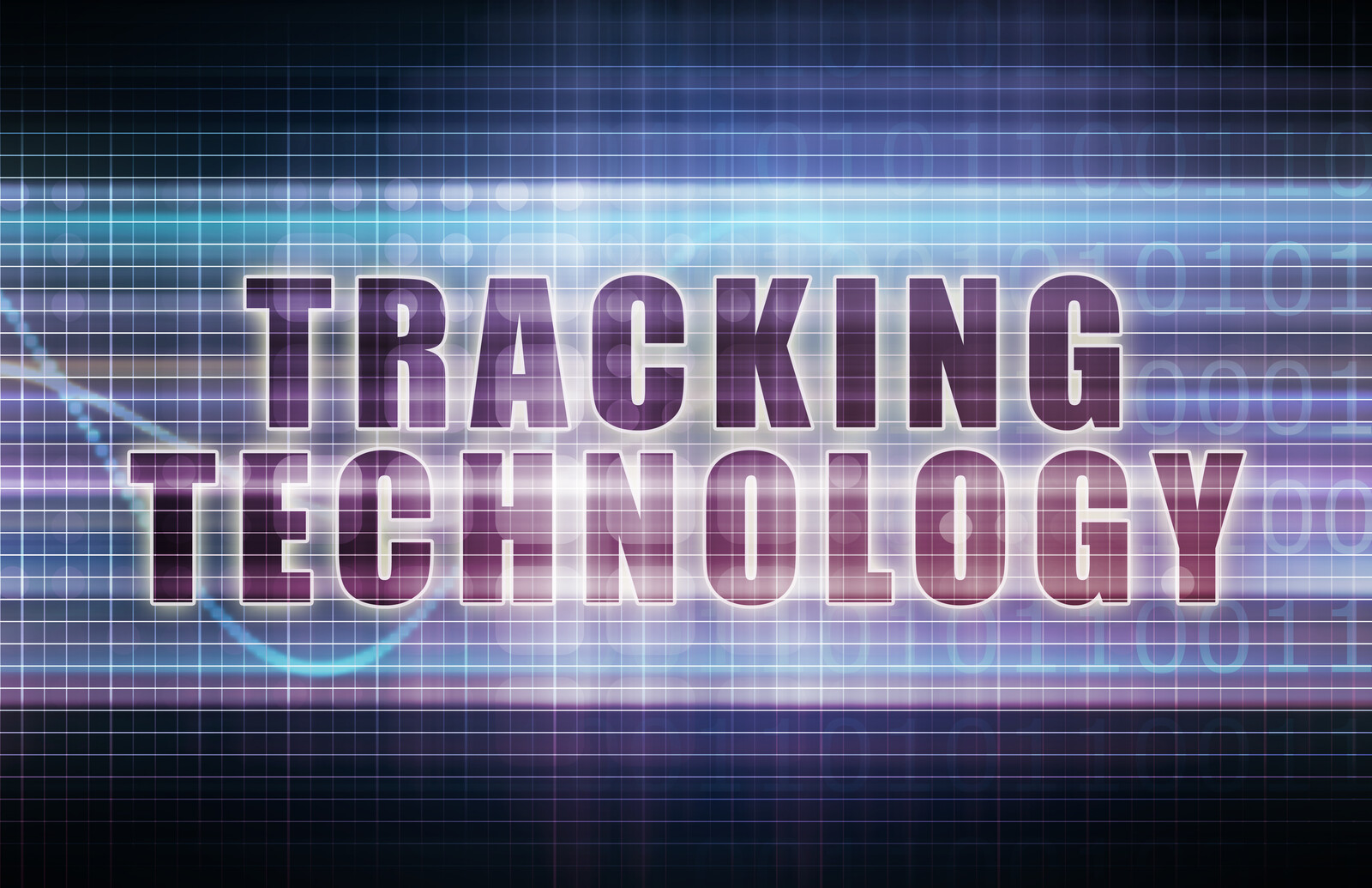 The Office for Civil Rights (OCR) has issued a bulletin to remind covered entities and business associates of their obligations under HIPAA when using online tracking technology. These technologies include but are not limited to Google Analytics, Meta Pixel, Cookies, and QR codes.
Cover entities regularly share electronic protected health information (ePHI) with some of these tracking vendors. Some may be doing so in violation of HIPAA. Regulated entities are not permitted to use tracking technologies in a manner that would result in unauthorized disclosures of ePHI to tracking technology vendors or any other violations of the HIPAA Rules.
Tracking technologies are used to collect and analyze information about how patients interact with websites and/or mobile applications ("apps"). If a covered entity or business associate utilizes a technology partner to analyze interactions or to disclose tracking information as part of their health care operations, the HIPAA rules will apply when the information that is collected contains protected health information (PHI). If your organization collects sensitive information with an online tracking vendor, such sharing may be considered impermissible disclosures. Another example of a HIPAA violation would be disclosures of PHI to a tracking company for marketing purposes without a patient's authorization.
Tracking technology is a script or code on a website or mobile app that is used to gather information about users as they interact with the website or mobile app. Then it is analyzed by owners of the website or mobile app. Some third parties may also be used to analyze the data to create insights about users' online activities. These insights could be used in beneficial ways. Such as to help improve care or the patient experience. However, this tracking information could also be misused and cause identity theft, stalking, and harassment.
Disclosures include a variety of information that is shared through tracking technologies on a website or mobile app. Including individually identifiable health information (IIHI) that the individual provides when they use websites or mobile apps. This information could include a patient's medical record number, home or email address, or dates of services, as well as an individual's IP address or geographic location, or medical device IDs. All such IIHI collected on a website or mobile app generally is PHI, even if the individual does not have an existing relationship with the entity and even if the IIHI, such as IP address or geographic location, does not include specific treatment or billing information like dates and types of health care services. This is because, when an entity collects the individual's IIHI through its website or mobile app, the information connects the individual to the entity and thus relates to the individual's past, present, or future health or health care or payment for care.
Covered entities and business associates may have user-authenticated webpages, which require a patient to log in before they are able to access the webpage, such as a patient portal or a telehealth platform. Tracking technologies on an entity's user-authenticated webpages generally have access to PHI. Tracking technologies within user-authenticated webpages may even have access to an individual's diagnosis and treatment information, prescription information, billing information, or other information within the portal. A regulated entity must configure any user-authenticated webpages that include tracking technologies to allow technologies to only use and disclose PHI in compliance with the HIPAA Privacy Rule and must ensure that the electronic protected health information (ePHI) collected through its website is protected and secured in accordance with the HIPAA Security Rule. Hence, why it is so important to only work with website companies that are familiar with the HIPAA rules.
Tracking technology vendors are business associates if they create, receive, maintain, or transmit PHI on behalf of a covered entity or provide certain services to or for a covered entity (or another business associate) that involve the disclosure of PHI. In these circumstances, regulated entities must ensure that the disclosures made to such vendors are permitted by the Privacy Rule and enter into a business associate agreement (BAA) with these tracking technology vendors to ensure that PHI is protected in accordance with the HIPAA Rules. If a patient makes an appointment through the website of a covered entity and that website uses third party tracking technologies, then the website might automatically transmit information regarding the appointment and the individual's IP address to a tracking technology vendor. In this case, the tracking technology vendor is a business associate, and a BAA is required. The BAA must specify the vendor's permitted and required uses and disclosures of PHI and provide that the vendor will safeguard the PHI and report any security incidents, including breaches of unsecured PHI to the covered entity. The tracking technology vendor must implement administrative, physical, and technical safeguards in accordance with the Security Rule (encrypting ePHI that is transmitted to the tracking technology vendor; enabling and using appropriate authentication, access, encryption, and audit controls when accessing ePHI maintained in the tracking technology vendor's infrastructure) to protect the ePHI.
Cover entities may also have webpages that do not require users to log in before the patient can access the information on a webpage, these are considered unauthenticated webpages. This may include general information about the practice or business like their location, services they provide, or their policies and procedures. Tracking technologies on unauthenticated webpages generally do not have access to PHI. Then a regulated entity's use of such tracking technologies is not regulated by the HIPAA Rules. If tracking technologies on unauthenticated webpages have access to PHI, then the HIPAA Rules apply.
Examples of unauthenticated webpages where the HIPAA Rules apply include:
The login page of a patient portal (which may be the website's homepage or a separate, dedicated login page), or a user registration webpage where an individual creates a login for the patient portal, generally are unauthenticated because the individual did not provide credentials to be able to navigate to those webpages.
However, if the individual enters credential information on that login webpage or enters registration information (name, email address) on that registration page, such information is PHI. Therefore, if tracking technologies on a regulated entity's patient portal login page or registration page collects an individual's login information or registration information, that information is PHI and is protected by the HIPAA Rules.
Tracking technologies on an unauthenticated webpage that addresses specific symptoms or health conditions, such as pregnancy or miscarriage, or that permits individuals to search for doctors or schedule appointments without entering credentials may have access to PHI in certain circumstances. For example, tracking technologies could collect an individual's email address and/or IP address when the individual visits a regulated entity's webpage to search for available appointments with a health care provider. In this example, the covered entity is disclosing PHI to the tracking technology vendor, and therefore, the HIPAA Rules apply.
Mobile apps that help patients manage their health information or pay bills collect a variety of information that is provided by the app user. This includes information typed or uploaded into the app, as well as information provided by the app user's device, such as fingerprints, network location, geolocation, device ID, or advertising ID. This information is PHI, and the regulated entity must comply with the HIPAA Rules for any PHI that the mobile app uses or discloses. Any subsequent disclosures to the mobile app vendor, tracking technology vendor, or any other third party who receives such information may also be considered PHI. The HIPAA Rules apply to any PHI collected by a covered entity through a mobile app used by patients to track health-related variables. Such as heartrate monitoring or menstrual cycle, body temperature, etc.
Patients that voluntarily download or enter their information into mobile apps that are not developed or offered by regulated entities, regardless of where the information came from do not have to follow the HIPAA Rules. For example, the HIPAA Rules do not apply to health information that a patient enters in a mobile app offered by an entity that is not regulated by HIPAA (even if the individual obtained that information from their medical record created by a regulated entity). In instances where the HIPAA Rules do not apply to such information, other laws may apply. For instance, the Federal Trade Commission (FTC) Act and the FTC's Health Breach Notification Rule (HBNR) may apply in instances where a mobile health app impermissibly discloses a user's health information.
Again, covered entities and business associates are required to comply with the HIPAA Rules when using tracking technologies. The HIPAA rules include the HIPAA Privacy, Security, and Breach Notification requirements. Ensuring that all disclosures of PHI to tracking technology vendors are specifically permitted by the Privacy Rule and that the minimum necessary rule is followed.
Websites may advise the use of tracking technology in the website privacy policy or terms of use, but the Privacy Rule does not permit disclosure of PHI to tracking technology vendors based on this notice. Website banners asking patients to accept cookies or other tracking technology does not constitute a HIPAA authorization. If the technology vendor is not a business associate of the covered entity, then a patient authorization is required BEFORE the PHI is disclosed to the vendor. Any disclosure of PHI to the vendor without a patients' authorization requires the vendor to have a signed BAA in place and requires that there is an applicable Privacy Rule permission for disclosure. If a covered entity does not want to create a business associate relationship with these vendors, or the chosen tracking technology vendor will not provide written satisfactory assurances in the form of a BAA that it will appropriately safeguard PHI, then the entity cannot disclose PHI to the vendors without a patient authorization.
A regulated entity's failure to comply with the HIPAA Rules may result in a civil money penalty. Therefore, moving forward it will be necessary to ensure your business partners are HIPAA compliant.
To find out more about how our online HIPAA Keeper™ can help your organization with HIPAA Compliance click here:
https://arismedicalsolutions.com/aris-hipaa-compliance-system-for-medical-offices/
Or to schedule a demo click the contact us tab and scroll down.
"Simplifying HIPAA through Automation, Education, and Support"